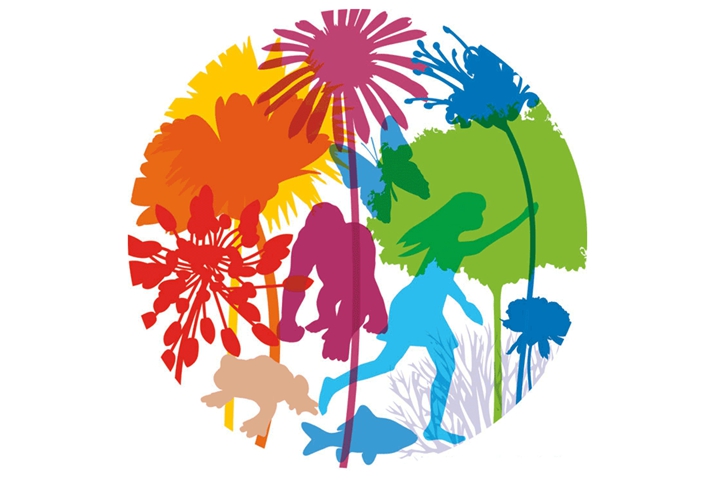 (XINHUA FILE)
A conference was held in Beijing to mark International Day for Biological Diversity and the 60th anniversary of the initiation of nature reserves in China.
Han Qide, vice chairman of the National Committee of the Chinese People's Political Consultative Conference, hailed nature reserves as important means of boosting biodiversity and keeping China beautiful.
He called on authorities to come up with better laws and increase investment and international cooperation so as to better protect nature reserves.
Dinghushan, China's first nature reserve, was established in Zhaoqing of south China's Guangdong Province in 1956. The Chinese Government is aiming to strengthen management of nature reserves in the 13th Five-Year Plan period (2016-20).
According to a document released by the Ministry of Environmental Protection at the conference, China has established 2,740 nature reserves covering a combined area of 1.47 million square km, about 15 percent of the country's total land area.
About 89 percent of all kinds of wildlife and wild plants under state protection and most of the nation's key natural remains are preserved in nature reserves, the ministry said.
The population of some endangered species is recovering, the ministry said, adding more than 1,800 giant pandas live in the wild.
Also at the event, a new version of the catalogue of life in China was unveiled by the ministry and the Chinese Academy of Sciences. The catalogue has been updated annually since 2008, providing free information on China's animals, plants and fungi.
(Xinhua News Agency May 22, 2016)