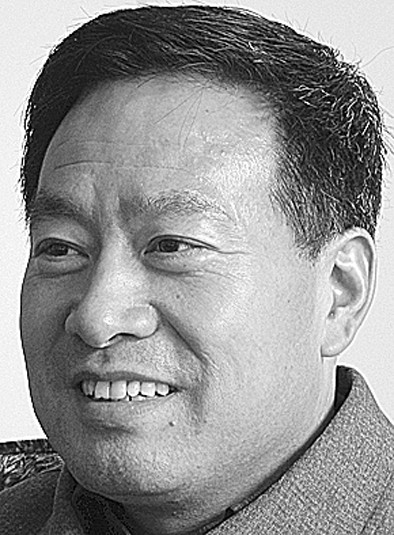 Liu Shanqiao
Liu Shanqiao, former vice chairman of the Hubei Provincial Committee of the Chinese People's Political Consultative Conference, was sentenced to 12 years in prison and fined 2 million yuan ($293,000) for taking bribes by a court in central China's Henan Province on September 4.
Liu, born in 1956, was convicted of accepting money and gifts worth over 17.9 million yuan ($2.59 million) either personally or through persons of interest between 2009 and 2017, said a statement by the Intermediate People's Court of Nanyang City.
The court found that from 2003 to 2017, Liu took advantage of his positions to assist certain organizations and individuals in business operations, project contracting, personal arrangements and promotions, among other crimes.
Liu's illicit gains will be turned over to the state treasury, the statement said. Liu admitted his crimes in court and told the court that he did not plan to appeal.