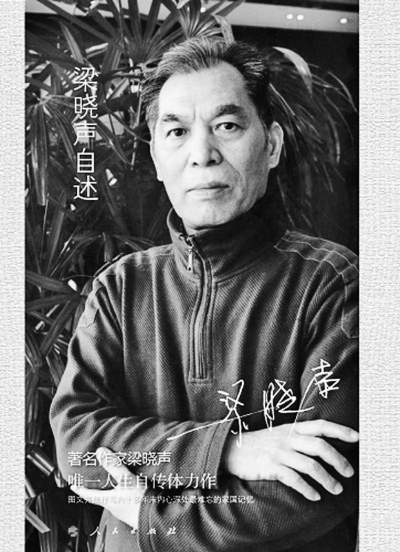 Liang Xiaosheng
Eminent writer Liang Xiaosheng's novel Renshijian, which roughly translates as The Human World, won the Mao Dun Literature Prize, one of the four highest literary awards in China, according to an announcement by the Chinese Writers' Association on August 16.
The novel revolves around an ordinary man's life, showcasing the transformation of Chinese society over the past five decades. The prize, awarded every four years, was given to five novelists this year, chosen from 234 candidates. The award carries a purse of 500,000 yuan ($70,680).
Liang, born in Harbin, northeast China's Heilongjiang Province, in 1949, is a professor with Beijing Language and Culture University. He was sent to work in the countryside after graduating from high school in 1968 under the then policy to involve the "educated youth" in farming. Liang drew on his experience to write several novels about the "educated youth."