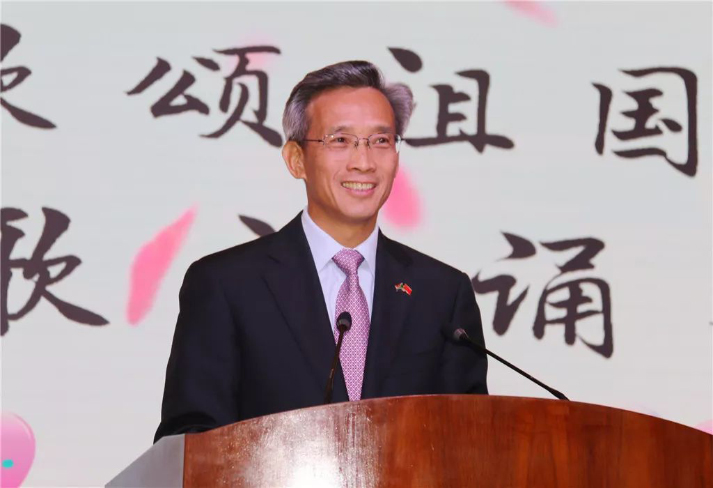 LIN SONGTIAN
Lin Songtian, former Chinese Ambassador to South Africa, is now president of the Chinese People's Association for Friendship with Foreign Countries (CPAFFC), a position he assumed on April 9. The 60-year-old will also preside over the association's executive council as secretary general.
The association is one of the earliest national people's organizations to enhance people-to-people ties and further international cooperation.
Lin joined the Ministry of Foreign Affairs in 1978 and was assigned to South Africa as ambassador in 2017.
He succeeds Li Xiaolin, who served the association for 45 years before retiring. Li said in a letter on the association's website that she had a wonderful experience working for world peace.