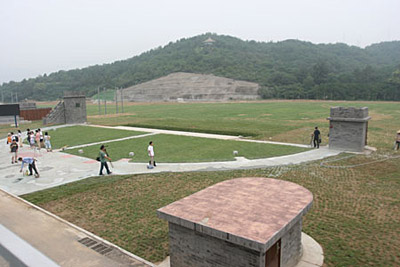 The Clay Target Field (CTF) has been delivered to the Beijing Organizing Committee for the Games of the XXIX Olympiad.
Located at Shijingshan District in west Beijing, the venue will produce five gold medals in clay target competitions, including men's trap, women's trap, men's double trap, men's skeet and women's skeet.
The 2008 shooting program will have three events: rifle, pistol and clay target.
Olympic competition begins August 9 through 17, 2008 as shooters will vie for a total of 15 gold medals.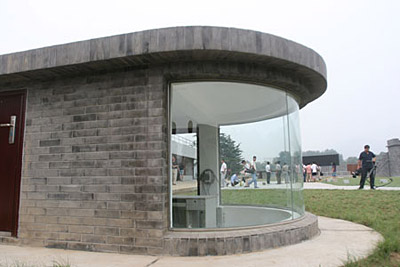 Shooting first appeared as an Olympic sport in 1896. Women were first allowed to compete in 1968, when Mexico, Peru and Poland entered one female contestant each. In 1984, the International Shooting Federation introduced separate events for women. Between 1984 and 1992, the number of women's events has gradually increased.
In addition, several of the events on the program remained open to both men and women. Since the 1996 Atlanta Summer Olympics, men's events have been separated from women's.
(BOCOG August 17, 2007)