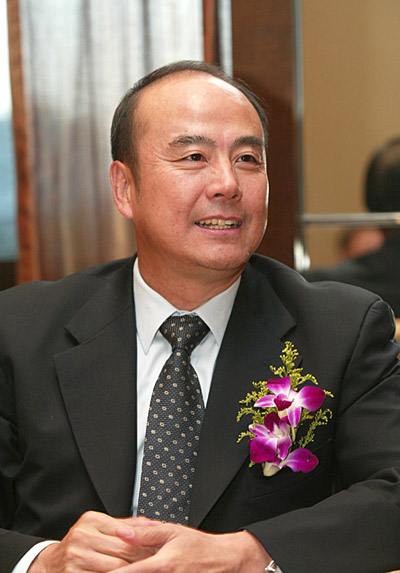 BOCOG Executive Vice-President and Secretary-General Wang Wei assured the Olympians that they will enjoy a comfortable environment during their stay in Beijing.
Wang made the remarks on Saturday at an Olympic-themed promotional campaign which is part of the ninth World Chinese Entrepreneurs Convention in Kobe, Japan.
He said that the Chinese central government, Beijing municipal government and BOCOG (Beijing Organizing Committee for the Games of the XXIX Olympiad) are resolved to tackle the air quality issue.
Beijing set a 10-year goal in this regard in 1998 prior to its Olympic bid, and has witnessed an obvious improvement over the last eight years.
He explained that all the encouraging statistics come as a result of the on-going effort in four aspects. Firstly, the consumption of environmentally-friendly energies, such as natural gas, instead of coals, has been widely encouraged. Secondly, the Euro-II standard, a higher car emission standard than previously implemented, has been recognized and adopted in the city. Higher standard will also be introduced shortly. Thirdly, dust from construction sites is trapped. Lastly, enterprises that produce many pollutants into the air have been asked to modernize or leave.
In addition, Wang said that with the help of the State Environmental Protection Administration, Beijing has been engaging in national and regional environmental cooperation
(BOCOG September 17, 2007)