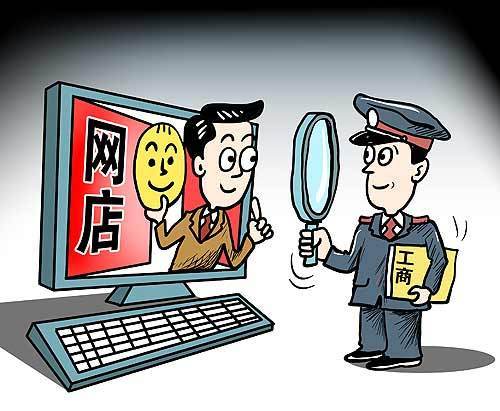 (CFP)
Online gamers of all ages in China can forget about completing quests or shooting virtual enemies without registering their real names, according to a new government regulation that took effect on August 1.
The regulation, issued by the Ministry of Culture (MOC), is the first of its kind in China involving online gaming. The real-name registration, as a crucial institutional arrangement, is expected to protect minors from Internet addiction, specifically to multiplayer role-playing and social networking games, said Liu Qiang, Director of the MOC Network Culture.
But gamers aren't the only ones concerned about the registration requirement.
Li Gang, who runs an Internet café with 20 computers in Xicheng District, Beijing, is apprehensive about the regulation, particularly the effects it will have on his business.
"People come to my café to play games, but the regulation will prevent some of my customers from logging into games," Li said. "It's easy to log into certain games that require real-name registration with others' real names and identification (ID) card numbers. Some gamers could use my name if they want to, because we don't want to see customers leave just because they can't register. Otherwise, how can we survive without a constant cash flow?"
Online game operators will also suffer heavy losses if real-name registration is required for every game, since many online gamers are middle school students under the age of 18 without ID cards, Li said.
While the marketing costs for a particular game could be as cheap as 2-8 yuan ($0.3-1.2) to attract one player, the real-name registration procedures will create considerable expenses for small and medium-sized online game operators in compliance with the regulation. Already, game operators are racking their brains to get around the registration procedures and allow direct logging-on methods.
The new regulation has already found itself in a thorny situation since gamers can still play games without veritable ID cards.
Protecting the youth
More than 290 million Chinese netizens, roughly 70 percent of the national total, had been playing online games by the end of June 2010, and many were minors under the age of 18, said the Internet Network Information Center (CNNIC), a government-linked network information body, in its latest report on China's Internet development.
While providing players fun and entertainment, online gaming has created a number of problems, such as frequent game account thefts in the virtual marketplace and game addiction among an increasing number of minors. This is the root cause for the MOC's introduction of the new regulation targeting online gaming, Liu said.
The regulation stipulates that technical measures would be adopted to preclude minors from inappropriate games or game functions, limit minors' gaming time, and prohibit game operators from providing virtual currency transaction services in any game to minors.
Online game operators are now required to begin implementing a real-name registration system for online gamers of all ages, especially minors.
The real-name registration system will have three subsystems: a registration system for game players; a query system for parents to see what their children are playing; and an authentication system for the police to identify gamers with the real-name information they provide, he said.
Online game operators are obligated to require gamers to register with valid ID numbers, and save their information accordingly. Failure to comply could result in a penalty of as high as 20,000 yuan ($2,941.2), said the regulation.
For imported games, operators could offer them online only after getting the approval from relevant administrations of the State Council, it said.