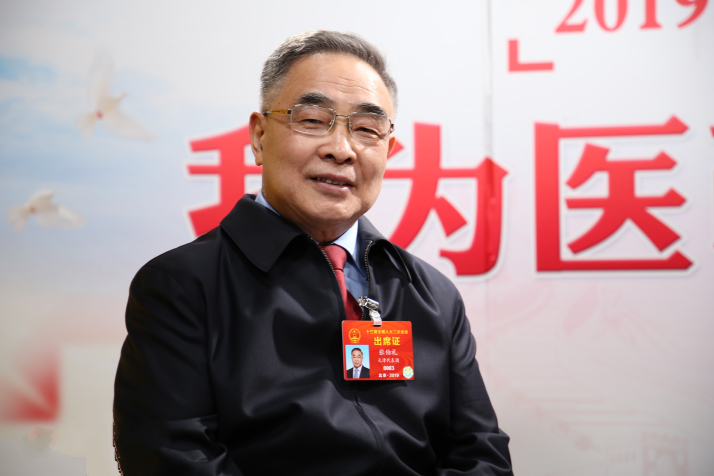 Zhang Boli
Zhang Boli, President of the Tianjin University of Traditional Chinese Medicine (TCM), said at a press conference on March 25 that TCM treatment has significantly reduced the possibility of mild COVID-19 cases turning severe and critical.
Zhang, an academician of the Chinese Academy of Engineering, arrived in Wuhan, where the novel coronavirus outbreak was first reported, on February 17 with over 20 TCM experts from different provinces. The team worked in makeshift hospitals, providing TCM treatment. He also headed a team to treat patients during the severe acute respiratory syndrome outbreak in 2003.
As a member of the State Council's epidemic prevention and control steering group, Zhang worked in Wuhan for over 50 days, witnessing the progress of disease containment.
On March 17, he celebrated his 72nd birthday, when new infections went down to zero for the first time in Wuhan. He called it his best birthday gift.