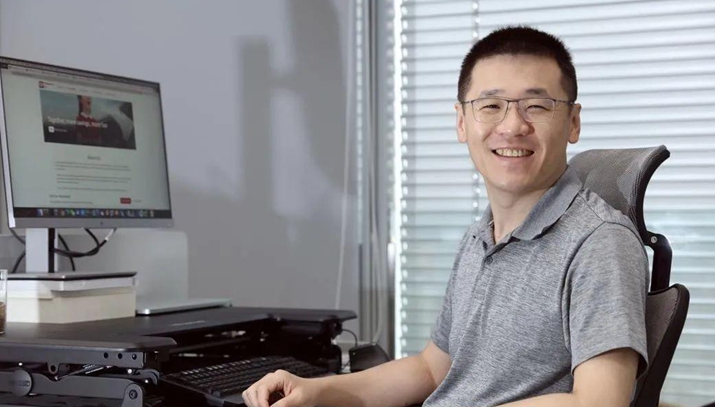 Chen Lei
Chen Lei, Chief Executive Officer (CEO) of major e-commerce player Pinduoduo, assumed the position of chairperson on March 17, after 41-year-old Huang Zheng stepped down to focus on scientific research.
Chen, 42, was chief technology officer of the organization, and a founding member. He held the position of CEO since July 1, 2020.
A data scientist by training, Chen in a conference call with analysts after the release of Pinduoduo's fourth-quarter results reiterated the online discounter platform's commitment to promoting the digital inclusion of rural communities.
To strengthen the resilience of the food supply chain, Pinduoduo will invest in agriculture and food technology, and evaluate global opportunities in alternative proteins, food safety and precision farming, he said.