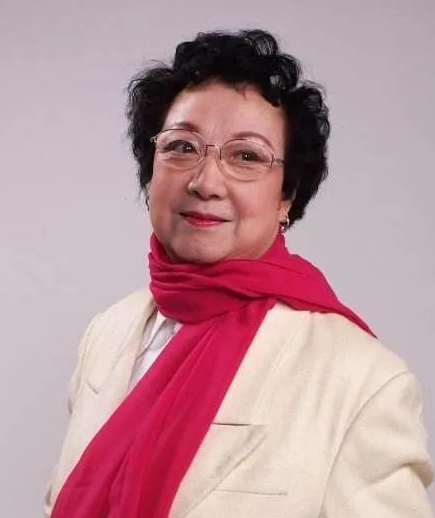 Du Jinfang
Famous Peking Opera artist Du Jinfang, the representative inheritor of the national intangible cultural heritage, passed away in Beijing at the age of 89 on April 17.
Du, born in Beijing, a pupil of Mei Lanfang, one of the greatest Peking opera artists in modern Chinese theater, starred in many classical works and created scientific vocal methods for female protagonists in the art.
Du started singing on stage at the age of 10, then became a devoted student of Mei in 1949. Since the 1950s, she had starred in traditional Peking Opera chapters, new compilations or adapted plays and modern dramas such as Red Detachment of Women, fully demonstrating her profound traditional opera skills and ability to create and perform new plays. Crossing a time span of six decades, she created dozens of new plays.
After bidding adieu to the stage in her later years, Du still taught apprentices until well into her late 80s.