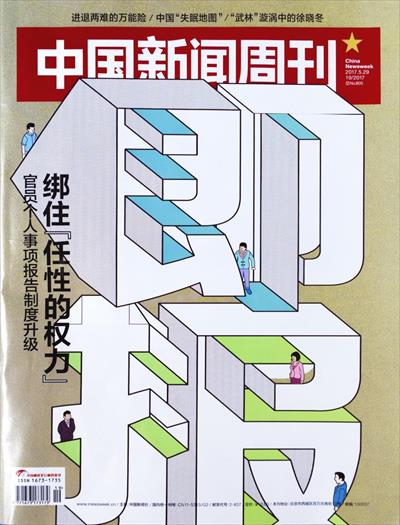 A newly amended regulation on reporting of personal matters by officials was recently jointly released by the Central Committee of the Communist Party of China and the State Council in a bid to strengthen Party discipline and tighten supervision and management of officials.
Based on a 2010 version, the new regulation has made adjustments to the group of officials required to report their personal matters and expanded the specific matters to be reported.
For instance, previously, officials were only required to report spouses and children who have emigrated. According to the new regulation, officials should report their spouses or children working or living abroad for more than 12 consecutive months, regardless of whether or not they have emigrated.
The reporting system has been improved over the years. In 1995, a regulation was published requiring officials to report only their personal income. The 2010 regulation added personal matters such as change of marriage status. In 2014, the Organization Department of the CPC Central Committee started to carry out nationwide spot checks and verification of officials' personal matters reports. A total of 124,800 officials have been punished for dishonest reports.
The new regulation is expected to close loopholes in the anti-corruption regulations and enable China's anti-corruption campaign to be more targeted and effective.
(This is an edited excerpt of an article published in China Newsweek on May 29)