On the midnight of June 30, 1997, China's national flag was slowly hoisted to the top of a pole in a highprofile handover ceremony in Hong Kong, marking its return to the motherland after 156 years of British rule.
As a special administrative region of China, Hong Kong has since ushered in a new chapter in development under the principles of "one country, two systems" and "Hong Kong people ruling Hong Kong" with a high degree of autonomy.
Over the past 15 years, Hong Kong has successfully maintained prosperity despite challenges that came one after another, such as the Asian financial crisis in 1997, the epidemic of severe acute respiratory syndrome (SARS) in 2003 and the global financial crisis in 2008. Its per-capita GDP rose from $27,000 in 1997 to $34,200 in 2011.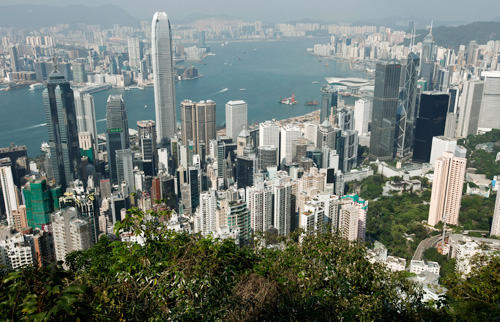 A bird's-eye view of Hung Hom District in Kowloon, Hong Kong on April 26, 2011. Hong Kong has been ranked the world's freest economy by the U.S. Heritage Foundation for 18 consecutive years since the index was first published in 1995 (CFP)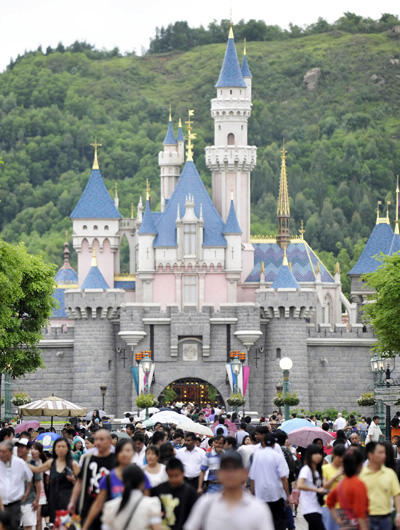 Visitors flock to Disneyland Hong Kong on September 12, 2010. Last year, Hong Kong reported a record 41.92 million visitors (HUANG XIAOYONG)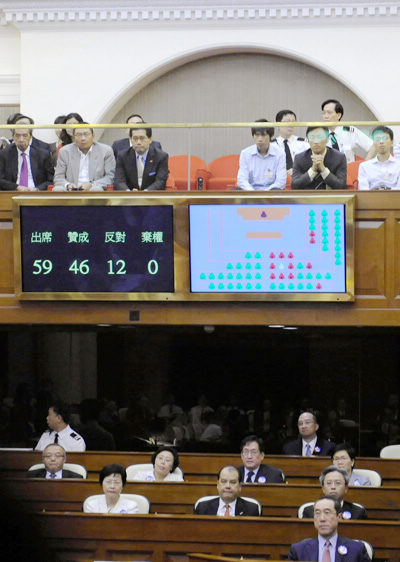 Hong Kong's Legislative Council meets on June 25, 2010. The council amended the method for its formation in 2012, following its endorsement of reforms of the method of electing Hong Kong's chief executive. It was the first constitutional reform in Hong Kong since its return to China in 1997 (HUANG BENQIANG)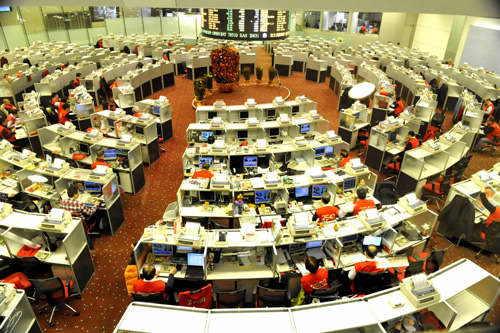 The trading hall of the Hong Kong Stock Exchange on March 13, 2010. In 2011, Hong Kong surpassed New York and London for the third successive year in the total amount of money raised in initial public offerings (HUANG XIAOYONG)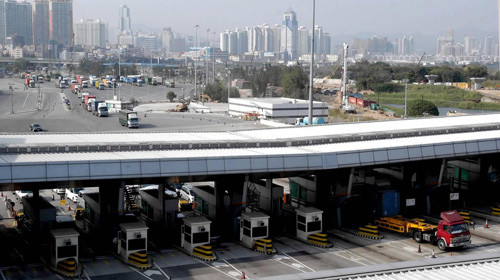 Mainland-bound vehicles pass through the Lok Ma Chau control point from Hong Kong on February 27, 2004. The outbreak of severe acute respiratory syndrome (SARS) in early 2003 contributed to a recession in Hong Kong. Following this, Hong Kong and the mainland signed the Closer Economic Partnership Arrangement agreement to support Hong Kong's economic recovery (WU BIN)
Email us at: yaobin@bjreview.com