Macro 'Likonomics'
Amid both warm hopes and quiet concerns about downward pressures on growth, the National Bureau of Statistics recently released some key economic indexes for the first half of 2014. With the release of these indicators, many were relieved to see the country's economy has managed to put up a good fight
more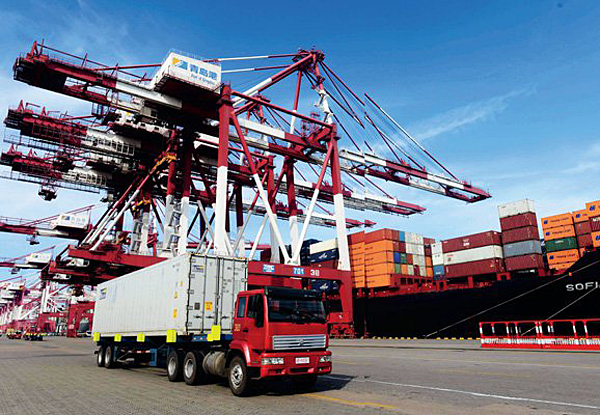 Good Omens
In the first six months, the Chinese economy expanded 7.4 percent.
Analysts expect GDP growth to further edge up in the second half of the year and say the whole-year growth target of 7.5 percent is still within reach. Meanwhile, they warn of some potential risks including property market correction, stubborn overcapacity and mounting local government debts.
Full Story
Major Macroeconomic Indicators in the First Half
- Consumer price index, the main gauge of inflation, rose 2.3 percent year on year. Producer price index, which measures inflation at the wholesale level, contracted 1.8 percent year on year.

- Foreign trade increased 1.2 percent year on year to $2.02 trillion. Exports increased 0.9 percent to $1.06 trillion while imports increased 1.5 percent to $959 billion.

- Inward foreign direct investment into the Chinese mainland stood at $63.33 billion, up 2.2 percent year on year.
more
Major Mini-Stimulus Measures in the First Half
- Investment
On April 2, the State Council decided to speed up railway construction in the central and western regions, with 6,600 km of new railway lines planned for 2014 nationwide, and establish a railway development fund worth 200-300 billion yuan ($32-48 billion) a year.

- Taxation
On April 8, the Ministry of Finance announced that small and low-profit enterprises with a taxable income not exceeding 100,000 yuan ($16,110) should pay corporate income tax at the rate of 20 percent on only half of their taxable income. The preferential policy is effective from January 1, 2014 to December 31, 2016.
more