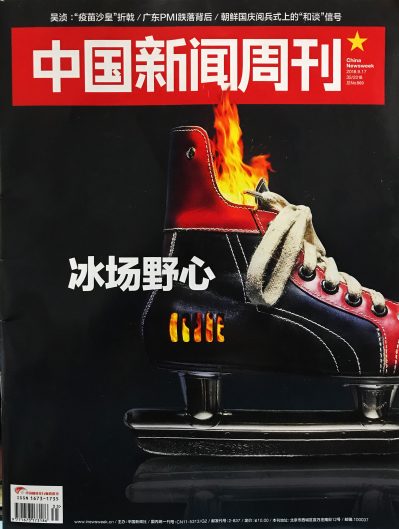 China only had 21 indoor ice rinks in 2003, but the number increased to 59 by 2011 and soared to 188 at the end of 2016.
The increase was in part due to the country's recent rapid economic growth. In addition, the sector also got a boost from government efforts to promote winter sports after Beijing won the bid to host the 2022 Winter Olympics in 2015. According to a plan for 2016 to 2020, China should have no less than 650 indoor ice rinks by 2022, of which at least 500 will be newly built.
The Beijing Municipal Government published a guideline on accelerating the development of winter sports in March 2016, which stated that every district in the city should have a newly built indoor ice rink no less than 1,800 square meters by 2022.
In China, ice rinks are either run by private entities or the government. However, they both struggle to turn a profit as a result of huge power bills and low levels of commercialization. Currently, their income comes mainly from paid use by professional skaters for training and opening to the public.
In addition, China also lacks experienced technicians to maintain the rinks and much of equipment relies on imports.
Industry insiders estimate that China has the market for 3,000 indoor ice rinks, however, it should take 20 to 25 years to realize the goal rather than the four to five years leading up to the 2022 Winter Olympics.
(This is an edited excerpt of an article published in China Newsweek on September 17)