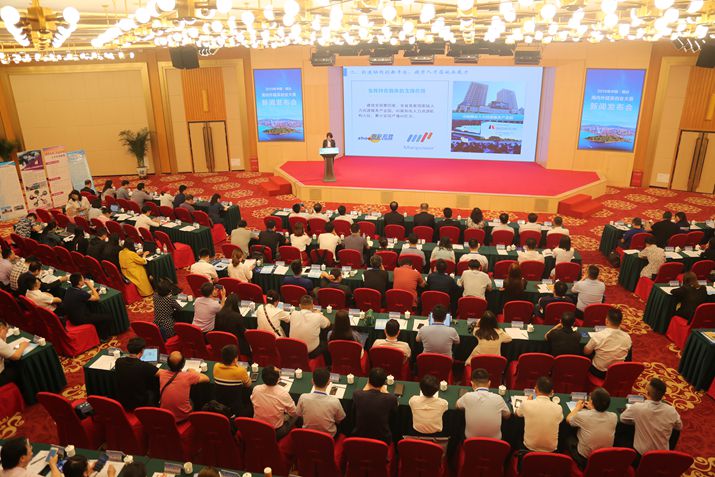 Yantai City of Shandong Province holds a press conference to announce a contest on business ideas in the Media Center Hotel in Beijing on May 29 (COURTESY PHOTO)
Yantai City in east China's Shandong Province announced a business idea contest open to people from home and abroad at a press conference held in Beijing on May 29. Entries will be accepted until July 31, with the final to be held in Yantai in late August.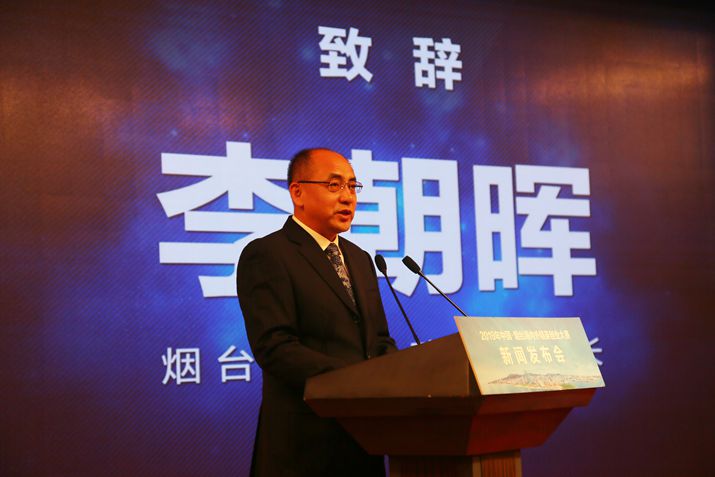 Li Zhaohui, Vice Mayor of Yantai City, speaks at the press conference on May 29 (COURTESY PHOTO)
There will be at maximum two special prizes, three to six first place prizes, 10 to 16 second place prizes and 20 to 30 third place prizes. Winning projects will each receive up to 200,000 yuan ($28,900) in prize money and 100,000-500,000 yuan ($14,460-72,300) in a startup fund after registering and settling in the city. In addition, qualified project managers will be given startup subsidies of up to 3 million yuan ($433,900). Free accommodations and transportation allowances will also be provided for participants in the final.
Business ideas in the following eight fields are especially welcome: the modern ocean industry, equipment manufacturing, electronic information, the high-end chemical industry, healthcare, efficient agriculture, cultural tourism and modern logistics.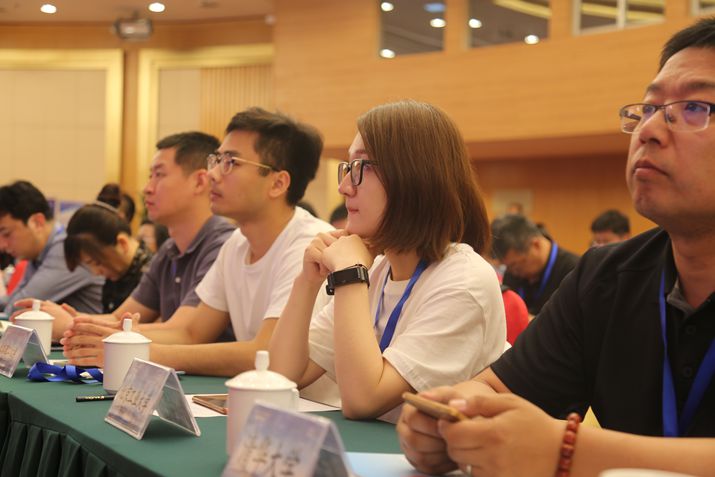 Representatives from 35 universities and research institutes including Qinghua University, and the Institute of Computing Technology, the Chinese Academy of Sciences, attend the press conference on May 29 (COURTESY PHOTO)
Award-winners will be given various additional support including rent reductions and exemptions.
Overseas contestants can enter the competition by logging on to: http://www.haichuangyantai.com and submitting their business plans to ytcyds2019@163.com.
Copyedited by Rebeca Toledo
Comments to wanghairong@bjreview.com