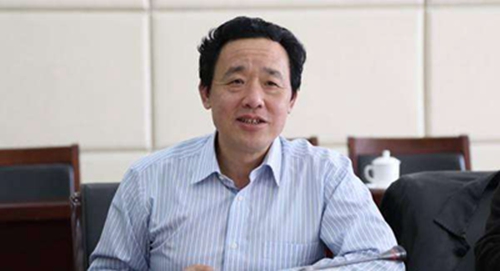 Qu Dongyu
Qu Dongyu, China's Vice Minister of Agriculture and Rural Affairs, was elected director-general of the United Nations Food and Agriculture Organization (FAO) on June 23, becoming the first Chinese national to assume the post.
Qu was chosen during the ongoing 41st Session of the FAO Conference, the highest governing body of the Rome-based agency.
Born in central China's Hunan Province in 1963, Qu graduated with a bachelor's degree from Hunan Agricultural College in 1983, and obtained a master's degree in plant breeding and genetics from the Chinese Academy of Agricultural Sciences (CAAS). He received his PhD in agriculture and environmental sciences from Wageningen University in the Netherlands in 1996.
Before taking his position with the Ministry of Agriculture and Rural Affairs in June 2015, he served as Director General of the Institute of Vegetables and Flowers of the CAAS between 2000 and 2002, and as Vice President of the CAAS between 2001 and 2008. From 2008 to June 2015, he was assistant chairman and then chairman of Ningxia Hui Autonomous Region.