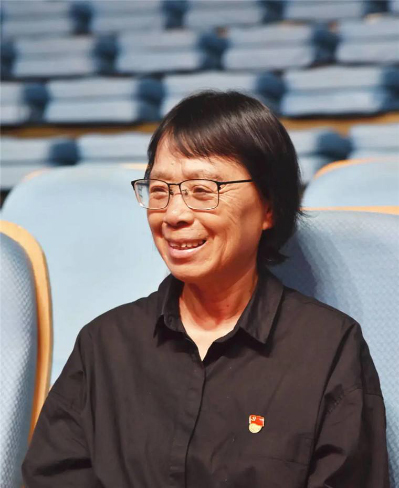 Zhang Guimei
Zhang Guimei, Principal of Huaping Senior High School for Girls in Lijiang, Yunnan Province, southwest China, has been fighting the inequality and prejudice girls face in the mountains for a long time.
Born in northwest China, Zhang came to Yunnan at the age of 17 to study in Lijiang Teachers College and became a teacher in the province. In 1994, she volunteered to teach in a remote school in Huaping County, where she got a lot of help and care from local people.
In the county, she found many rural girls were not enrolling for high school education as it is not part of the nine-year compulsory education. Therefore, she decided to establish a senior high school for rural girls, providing free education.
With the support of local governments, the school was built and put into operation in 2008. Zhang prefers to call the students "mountain girls" instead of girls from poor families, to protect their self-esteem.