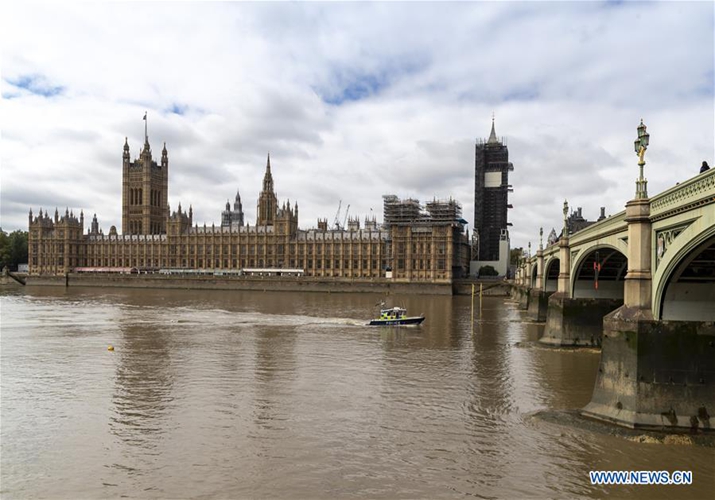 Negotiations on the future of the United Kingdom's relationship with the European Union sit on a tightrope. With Britain's year-long transition agreement expiring on January 1, pressure is mounting to define the country's new economic and security arrangements with the bloc.
Prime Minister Boris Johnson, however, has demanded preferential terms for Britain, threatening Brussels with a "no deal" and demanding a "fundamental change of approach" if dialogue is to continue.
On October 16, he made a televised statement saying: "The trade talks are over – the EU have effectively ended them yesterday when they said they did not want to change their negotiating position."
Desperate to achieve a political victory amidst disastrous handling of the COVID-19 pandemic, growing criticism and failure to follow through on his electoral promises, Boris Johnson's tactics are a way of creating a distraction and winning public support by appearing tough and uncompromising.
However, Britain's future is not a televised game show. With the national economy already reeling, a no-deal Brexit would be a disastrous outcome and would deal a hammer blow to the country. Facing a united Europe, Boris isn't the one holding the best cards and any agreement is ultimately bound to be underwhelming.
A product of British exceptionalism, the phenomenon of "Brexit" is underpinned by the logic that "Britain" is a nation with an identity inherently distinct from "Europe" and does not understand the continental sentiment that political and economic integration is in its best interests.
While European identity promotes an idea of a shared unity and vision built on the historical legacy of war and nationalism destroying the continent, Britain's geography as an island has created a distinct identity by making it effectively immune from the fallout of these continental struggles. Therefore, many in the U.K. have seen European institutions as less relevant and even disruptive to its national sovereignty.
Yet how many in Britain actually perceive the country like that? Surely, it does not match the reality of what it actually is and its place in the world right now. Brexit is based on an inflated sense of Britain's sense of self, an idea that Britain does "not need" Europe.
In practice, Britain is extensively reliant on the continent for trade, supply chains, investment, tourism and more. The idea that London could simply turn away from Brussels, pack its bags and affirm a "no deal" is ultimately and hugely self-defeating.
However, this is exactly where we are right now. The prime minister is setting out to try and force through a deal attaining "the best of both worlds" – preserving Britain's sovereignty from "meddling" EU institutions while upholding all the "good stuff" in trade.
This is, of course, not realistic. The European Union has long been aware that such an outcome would ultimately challenge its integrity and break unity by encouraging other states to pull away; therefore the bloc makes it ultimately clear that no outcome can be allowed to trump the benefits of membership, and nobody can expect to be allowed to pick and choose benefits "a la carte." Britain, therefore, must offer Brussels concessions for what it requests.
Boris Johnson, however, despite the obvious disparity in his negotiating hand, is determined to try and force Brussels to capitulate with a threat of no-deal, an outcome which would do drastic damage to Britain.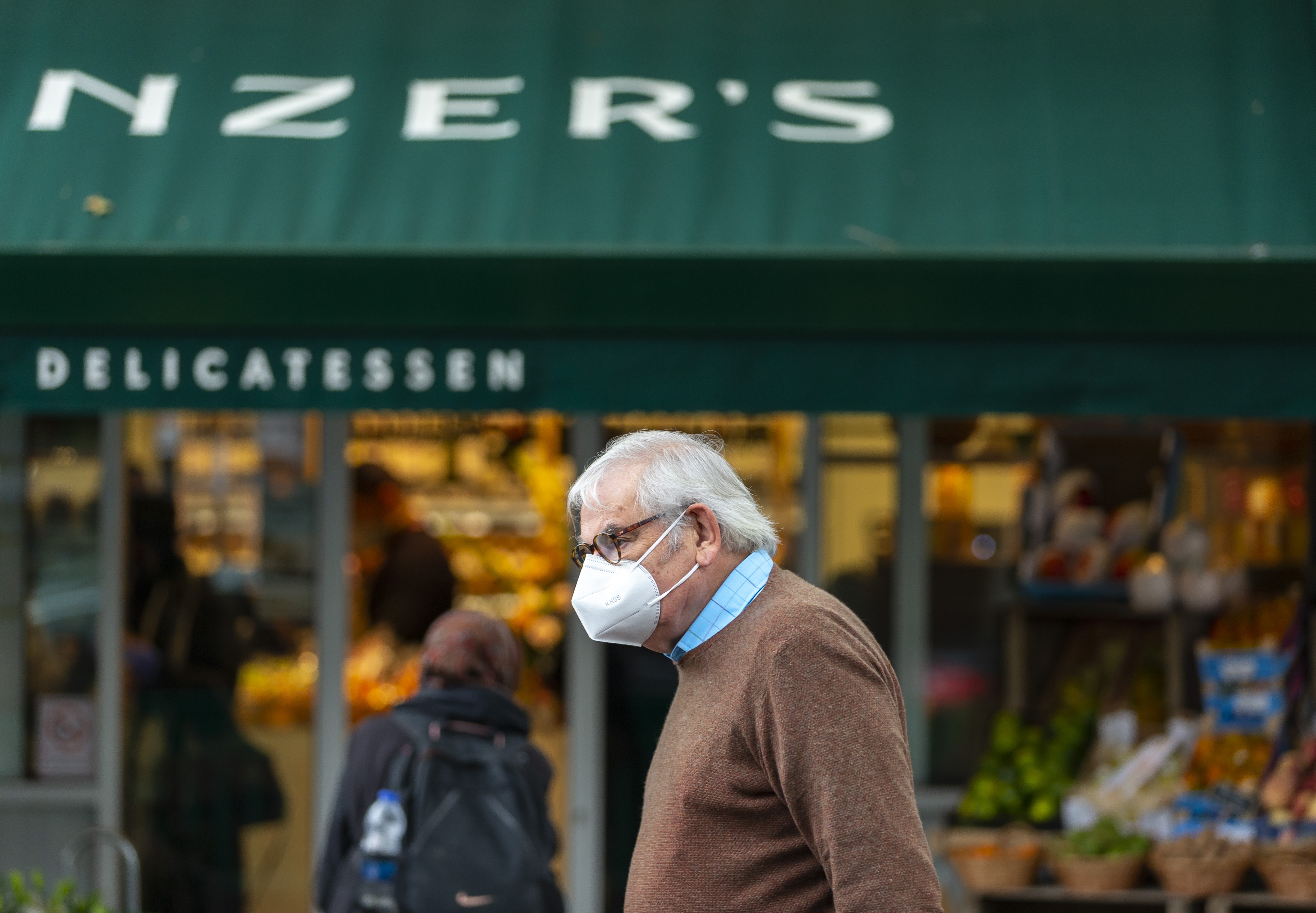 His tactic is to play hardball with the "opponent," and to take extreme positions in order to push them to concede in desperation. It makes good political theatre to his audience at home due to the nationalist vibes it gives off. And that, of course, is useful given the growing criticism of his government for total mismanagement over the COVID-19 pandemic and a series of other scandals in recent months.
However, it isn't likely to work here. EU negotiating positions are always calibrated, cool-headed and unified. The leaders of the bloc are well aware that together they have much more leverage over London than it has over them, meaning Boris Johnson's threats ultimately represent a "suicidal" effort which Britain can hardly serve the British people well.
Therefore, despite his bluster, it is quite obvious that Boris Johnson must make concessions to get his deal. Much against the expectations of Brexit supporters, this deal is likely to be disappointing and will see the U.K. concede to many things they didn't plan.
This might just leave many wondering just what was the point of Brexit to begin with? It's a product of the uncomfortable idea that many in Britain perceive themselves as exceptional to Europe and do not buy into the idea of political and economic integration with it, but ultimately owing to the realities of geography, have to live with it. Boris might be making threats now, but walking away would be a true catastrophe.
Tom Fowdy is a British political and international relations analyst and a graduate of Durham and Oxford universities. He writes on topics pertaining to China, the DPRK, Britain and the U.S.