Hello and welcome to the 50th issue of Beijing Review.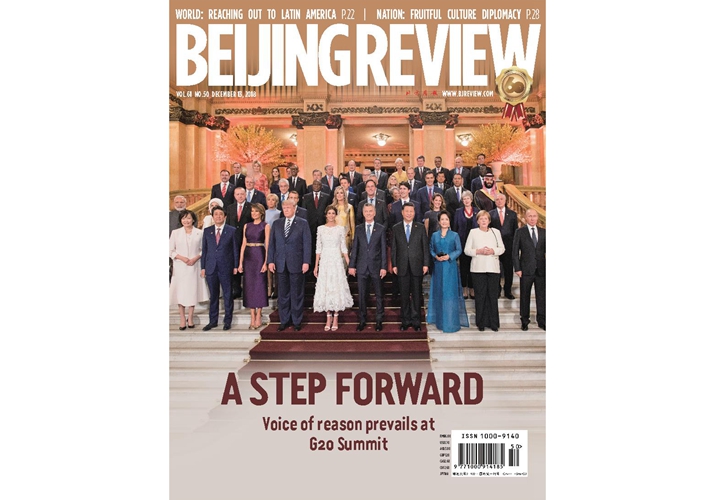 (XINHUA)
COVER STORY
Still a Silver Lining, examines how the G20 Summit managed to reach consensus on major issues despite the differences between members. China urged a continued commitment to openness and cooperation amidst clear divisions in economic development of different countries. Inclusive global development and support of innovation are among the solutions presented.
NATION
Communication Beyond Borders, looks at the Confucius Institutes' work to build cultural bridges between China and the rest of the world through cross-cultural communication and education. They promote learning about Chinese culture and language in 154 countries and regions as well as sharing and cultural exchange.
NATION
Close to Victory, illustrates China's recipe for success with poverty alleviation with the example of Zuoquan County in north China's Shanxi Province. It is one of China's 592 impoverished counties and residents are being resettled into comfortable apartments and given employment opportunities, as well as education, basic medical care, loans and access to public services. Local economic foundations and industrial development are fostering the capacity for a steady and sustainable growth force.
Copyedited by Pamela Tobey  
Comments to linan@bjreview.com