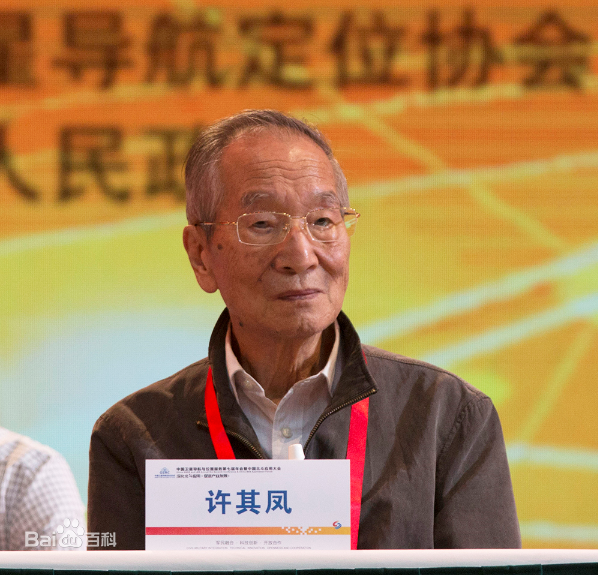 Xu Qifeng
Xu Qifeng, who designed the constellation plan for the BeiDou Navigation Satellite System (BDS), died in Beijing at the age of 84 on July 2.
Xu, an academician of the Chinese Academy of Engineering and doctoral supervisor at the School of Navigation and Air and Space Target Engineering of the PLA University of Information Engineering, worked on developing a Chinese system since graduating from the PLA Information Engineering University in 1958. He later began to teach in the university and became one of the first scholars to study the global positioning system (GPS).
Xu presided over 20 projects on national defense and military science research. His book GPS Navigation and Precision Positioning, published in 1989, is China's first monograph on GPS technology.
Xu proposed establishing a regional satellite navigation system according to China's situation and designed the satellite constellation plan.
Twenty years later, the BDS has been independently constructed and is being operated by China to meet its national security and economic and social development needs.