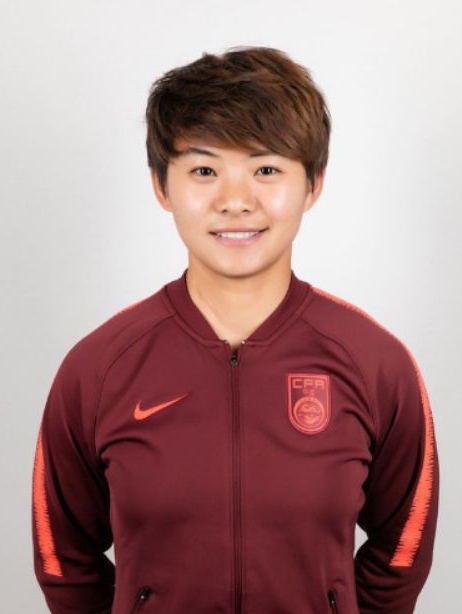 Wang Shuang
Wang Shuang, a midfielder on China's national women's soccer team, contributed one goal and one assist as the women's soccer team, nicknamed the Steel Roses, beat the Republic of Korea (ROK) by 4-3 on aggregate in the Olympic Qualification playoffs on April 13.
Wang's successful strike in the second half of the game was crucial to the team's victory in the first leg of the playoffs and cemented her reputation as a powerhouse in Chinese soccer. The opposition coach, Colin Bell, described Wang as a world class player.
Wang, 26, began her soccer career as a child living and training far away from home. Since turning pro and subsequently making her national debut in 2013, she has played for China's national team, and undertaken successful stints abroad, first in the ROK and then with Paris Saint-Germain in 2018-19.