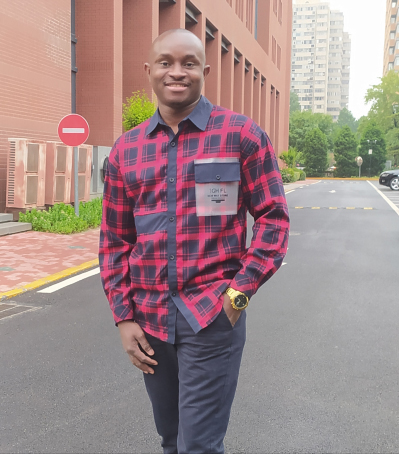 A Source Of Passion
Joshua Olatunji AYENI
A Nigerian student in China
Although there may be some drawbacks of taking part in extracurricular activities such as conflict of interest, time management and extra costs, the joy and fulfillment that students derive from pursuing their passions through these activities far outweigh the concerns surrounding the notion that extracurricular activities bring extra stress to the students mentally and the parents financially. This thought is nothing but phantasmagoric; as long as the activities are not forced on students, and they choose them based on their interests and capabilities.
In my adolescent age, I was not deeply involved in extracurricular activities, not because of lack of interest but due to misinformation on how such undertakings could filch my time and significantly affect my studies. As time went by, I discovered that this reasoning was faulty and indirectly created some behavioral gaps and aversion in me. As I began to see the opportunities that have eluded me, I deeply regretted not participating earlier in such activities.
Thanks to fate, I later joined some activities related to academics, volunteering and religion. Although these activities could be easily combined, my energy was focused on academics and religion. Besides peer tutoring, I was engaged in various competitions and club societies, and the experiences were thrilling and rewarding. Beyond equipping me for any form of academic challenges, extracurricular activities have helped me come in contact with dignified personalities.
Extracurricular activities have numerous positive impacts on the people that participate in them. They can change an overly ingenuous, introverted and reclusive person to an outright socializing individual. Since passion drives determination and commitment, extracurricular activities can bring about creativity, self-confidence, social inclusiveness, team spirit, leadership management and organizational skills.
They also help students find their innate strengths, what their passions genuinely are and link them to like-minded persons.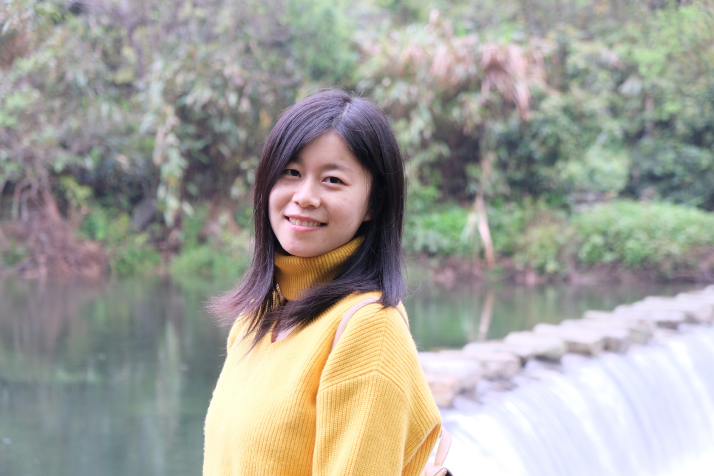 A Supplement to School Teaching
Li Shuhui
A civil servant in Jiangxi Province
The value of extracurricular activities is recognized in China, because they provide experiences not available at school. But when it comes to extracurricular classes, especially those targeted at improving students' academic performance, opinions vary.
Personally, I have benefited from these classes. When I was little, I took extracurricular piano and dancing classes at weekends. It was relaxing after a long week of study. Though I later stopped attending these classes and failed to become master of either art, I still enjoy playing piano after work sometimes.
The reason I gave up was that I turned to extra mathematics and geography classes for additional tutoring in these subjects in high school, when I found it hard to keep up with the pace of school teaching. These classes did help raise my test scores.
So, based on my experience, extracurricular classes are necessary and helpful when they cater to the interests and specific needs of students. But if these classes have added burdens to students, they may play a negative role to children's growth. The Ministry of Education recently set up a new department to regulate the development of the industry.
I think the main reason is that instead of serving as a supplement to school education, they have been trying to compete with schools by providing services that are similar to schools, but are ahead of school schedule or beyond the stipulated scope of teaching. The active promotion of their programs has made Chinese parents, who are known for caring about their children's academic performance, anxious. Those who don't want to see their children lag behind would spend a lot of money and time on these classes. I hope with government guidance, the industry can have healthy development.
Schools also have a part to play. I hope that in the future, schools in China can better respond to individualized needs and provide more diverse courses for students to choose from, so that students don't have to attend extracurricular classes.