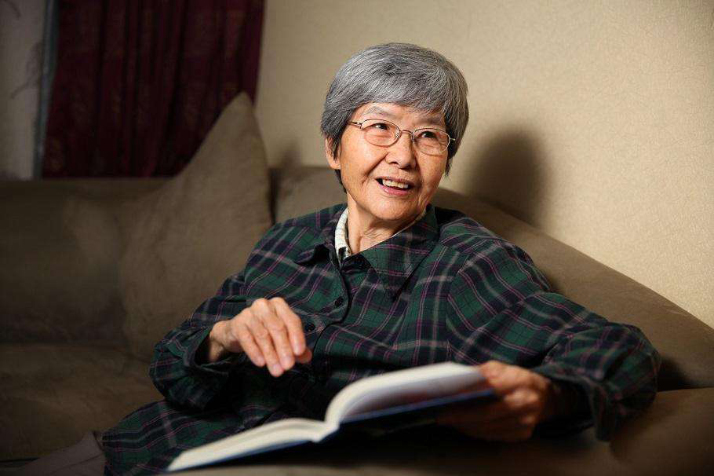 (Fan Jinshi)
Fan Jinshi, Honorary President of Dunhuang Academy, received the Touching China 2019 award for her dedication and study of Dunhuang culture on May 17. The annual award, presented by China Central Television, honors Chinese people for their tenacity, bravery and wisdom.
Fan, 81, first trekked to the Dunhuang Mogao Grottoes in Gansu Province, northwest China, in July 1963, shortly after graduating from college, and remained there for more than 50 years.
She was the first to suggest the Digital Dunhuang concept and implemented the largest comprehensive protection program in the grottoes' history, the Dunhuang Mogao Grottoes Protection and Utilization Project.
Fan is an active promoter of Dunhuang culture, and has helped organize multiple successful Dunhuang art exhibitions both at home and abroad.